Your front door is an opportunity to show your personal style
and add beauty and value to your home
This company was founded in 1996 by Bob and Judy Hsu. It was created to serve
the residential market niche of high-end interior doors, starting with classic doors
and evolving over time to modern styles and following the changing cycles of
the market, always meeting the highest standard of quality.
We have transformed, not only in the area of interior doors, but the same market
development has led us to the manufacture of Entry-Systems and Pivot Doors,
without neglecting the quality that has characterized us since 1996.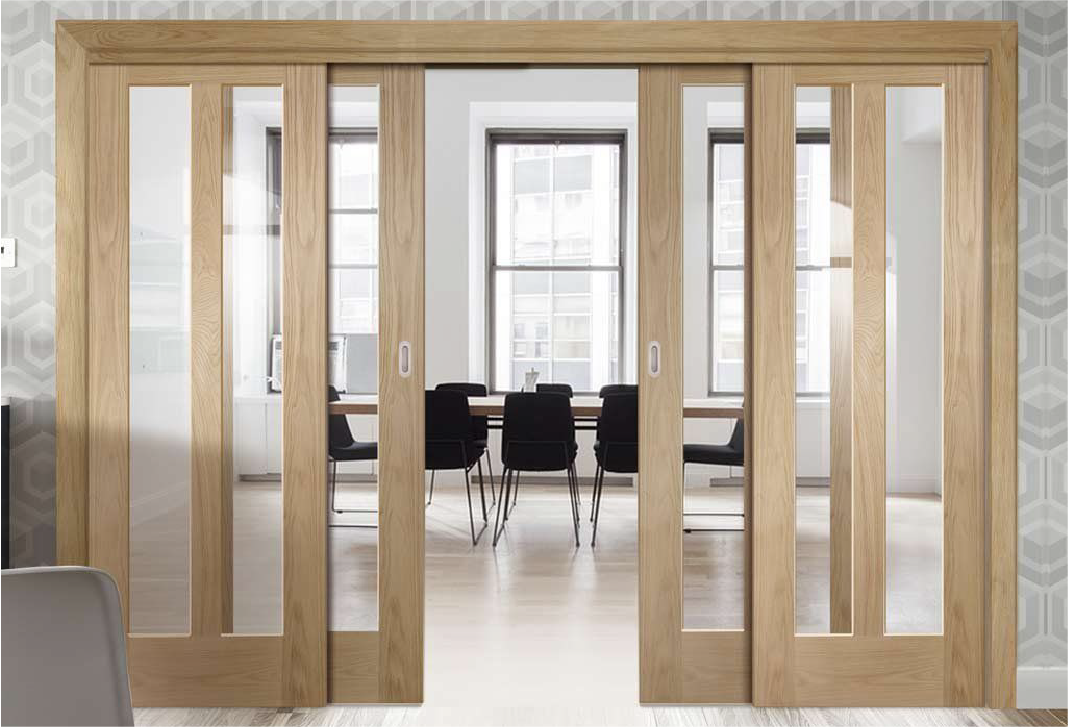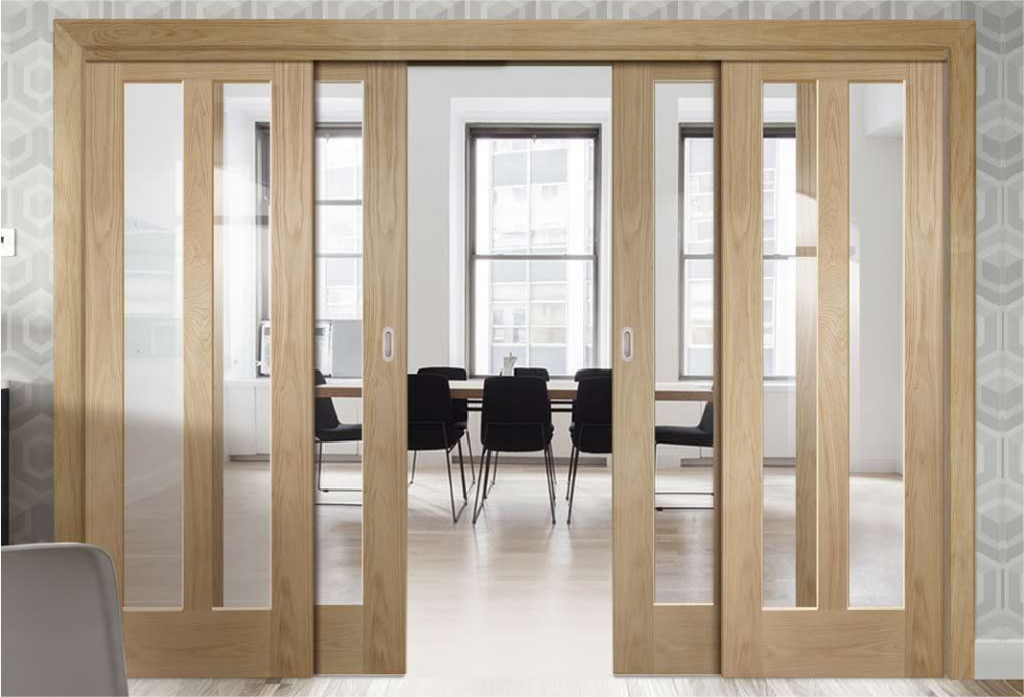 Our in-house designers are inspired by the potential they see in
combining exclusive materials with simplistic engineering precision.