Taste is a wonderful thing to have, and it is something
you can use to make your new Champion Door truly unique.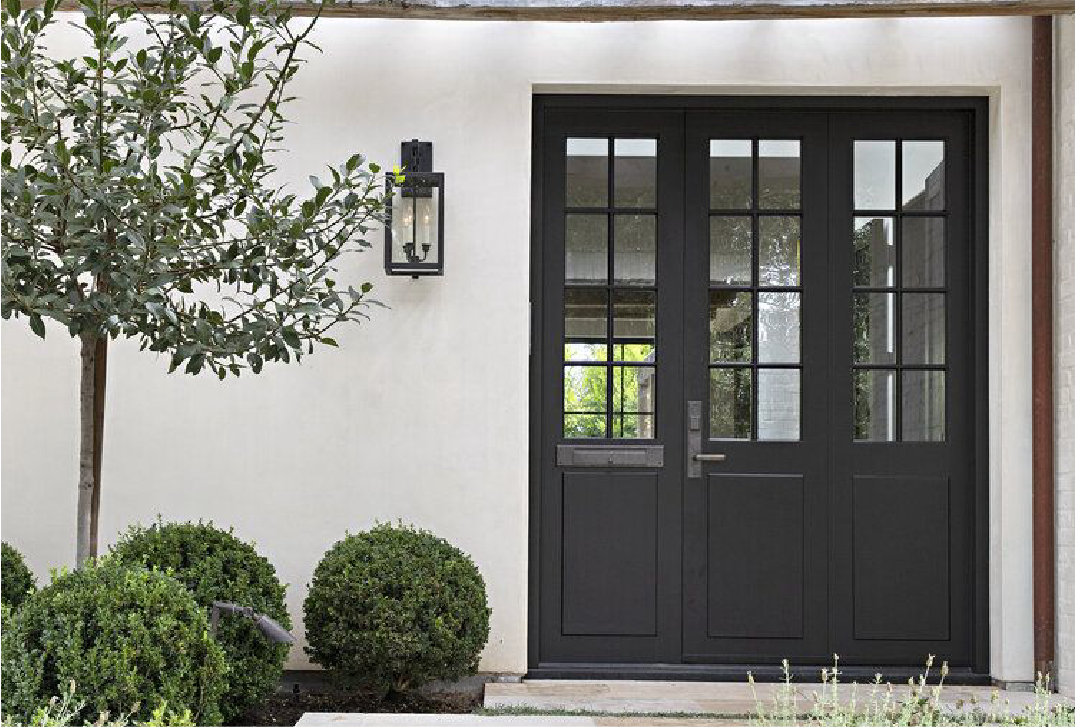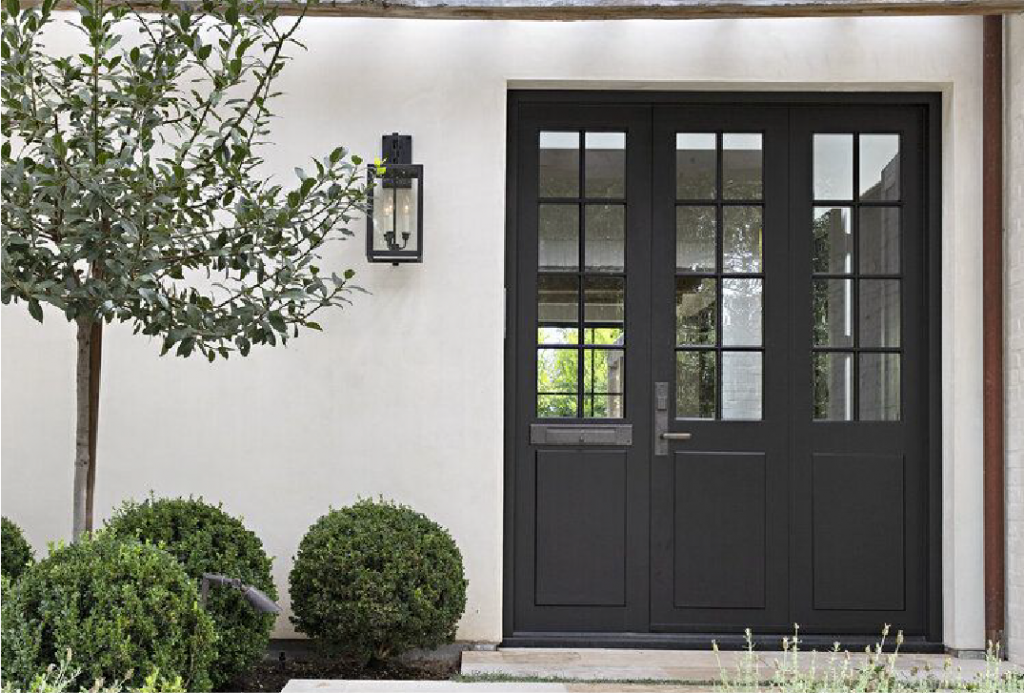 Our unique door collections exhibit and extraordinary investment in time, passion
and craftsmanship. Our in-house designers are inspired by the potential they see
in combinig exclusive materials with simplistic engineering precision.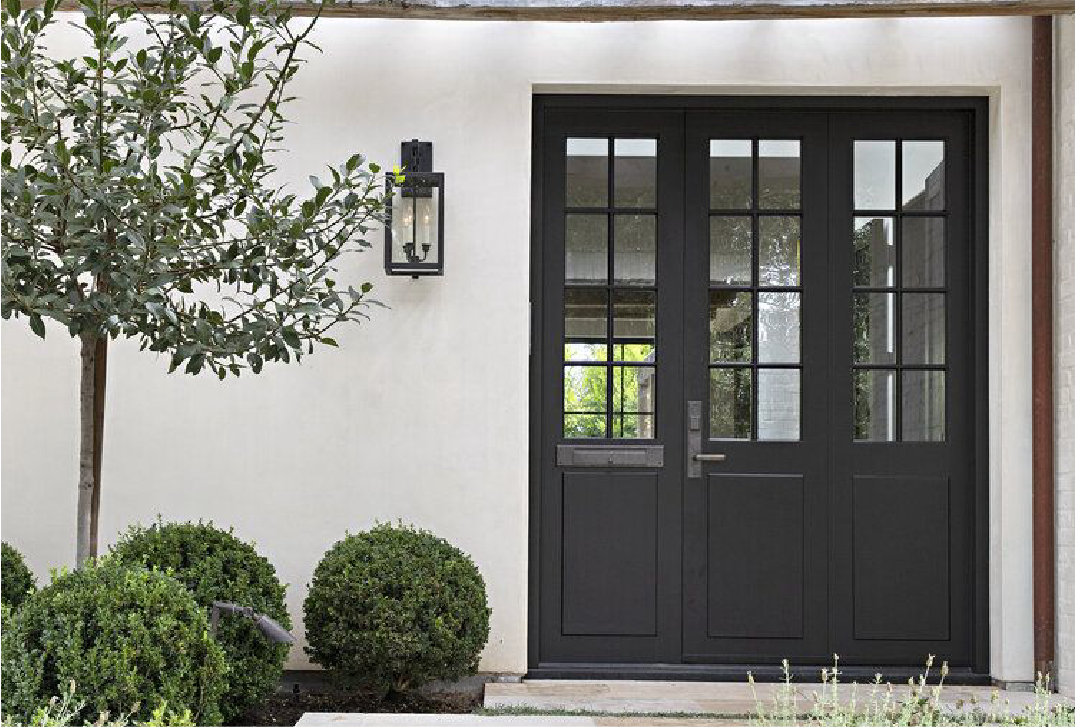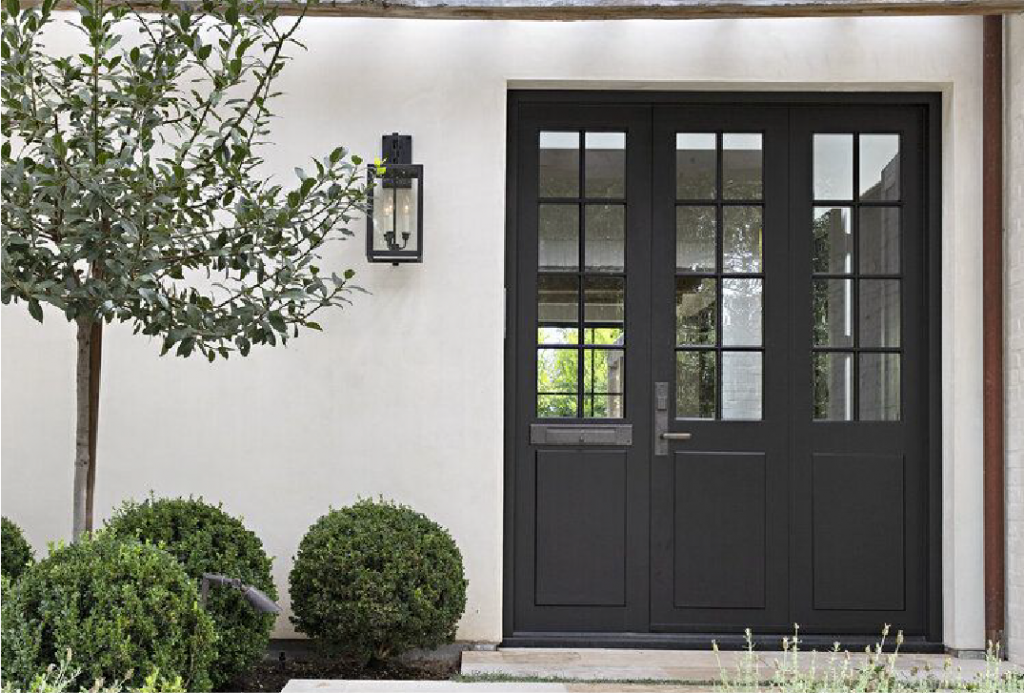 Pivot doors are wider and taller by design. This wood door is capable of carrying heavy external finishes with ease.
The right interior door can transform the appearance of a room, completely rejuvenating any interior space.
Your front door is an opportunity to show your personal style and add beauty and value to your home.
We custom design, build, and pre-hang your new door, ensuring the precise fit and ideal look for your home.